Before you get an appraisal ask yourself this
Are you seeking an appraisal because you want to sell your jewelry item, if so you may not actually be in need of a appraisal. Appraisals can run upward of $200.00 per item, and take 2-3 weeks to complete from a trustworty firm. If selling your item is what you are in search of, let the experienced team at Jackson Jewelers evaluate your items for possible purchase today.
Appraisals
At this time Jackson Jewelers is only appraising jewelry and watch items purchased through our store. If your item was purchased at Jackson Jewelers and never appraised, contact us and we will provide an updated appraisal. If your purchased item has been appraised and is in need of an update, we are happy to provide one.
Still in need of an appraisal
Although Jackson Jewelers does not do outside appraisal work at this time, we have a great contact for you. Please contact our friends at Pacific Gemological Laboratory Inc.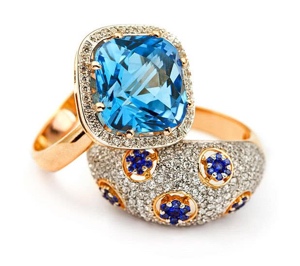 ---
Thank you for your submission. One of our experienced team members will be in touch with you shortly.
---
225 Liberty Street NE
Salem
,
OR
97301
Wednesday-Saturday 11:00-5:30
Sat
11AM - 5:30PM
Sun
Closed
Mon
Closed
Tue
Closed
Wed
11AM - 5:30PM
Thu
11AM - 5:30PM
Fri
11AM - 5:30PM